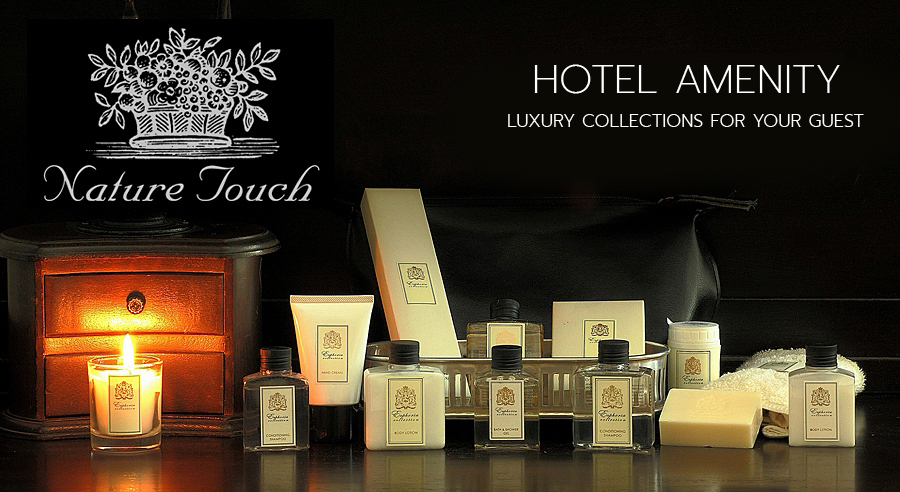 Le Voyage

Le Voyage Collection

" To move, to breathe, to fly, To float, to gain all while you give, To roam the roads of land remote, To travel is to live"

Le Voyage collection takes you to a pleasant journey. From the Tuscan hills where the Iris grows to Cote d'Azur where orange groves bloom. From midday walk surrounded by spice scents found in the souks of Marraketch. You are drifting amidst the sweet smelling cinnamon of Sri Lanka and aromatic jasmine flowers of India until the luminous fragrance of citrus carry you to orchards of Italian Riviera.




Inspired by travel memoirs, the memories of places you have traveled in the past are tempting you to go back. Perhaps these scents will make you want to go somewhere new…to places you often dream of…and to the enchanting realm in far-away lands.

Le Voyage Hair care & Body care , Diffuser , Soap , Handcream




Le Voyage Amenity set : Shampoo , Conditioner , Shower Gel , Lotion 35 ml.

Le Voyage hair care & body care : Shampoo , Conditioner , Shower Gel , Body Lotion 300 ml.













Visitors : 147156